A Premium Moving Company
Hammer's Moving & Storage has a rich history having been serving our community since 1946
Get a Free Quote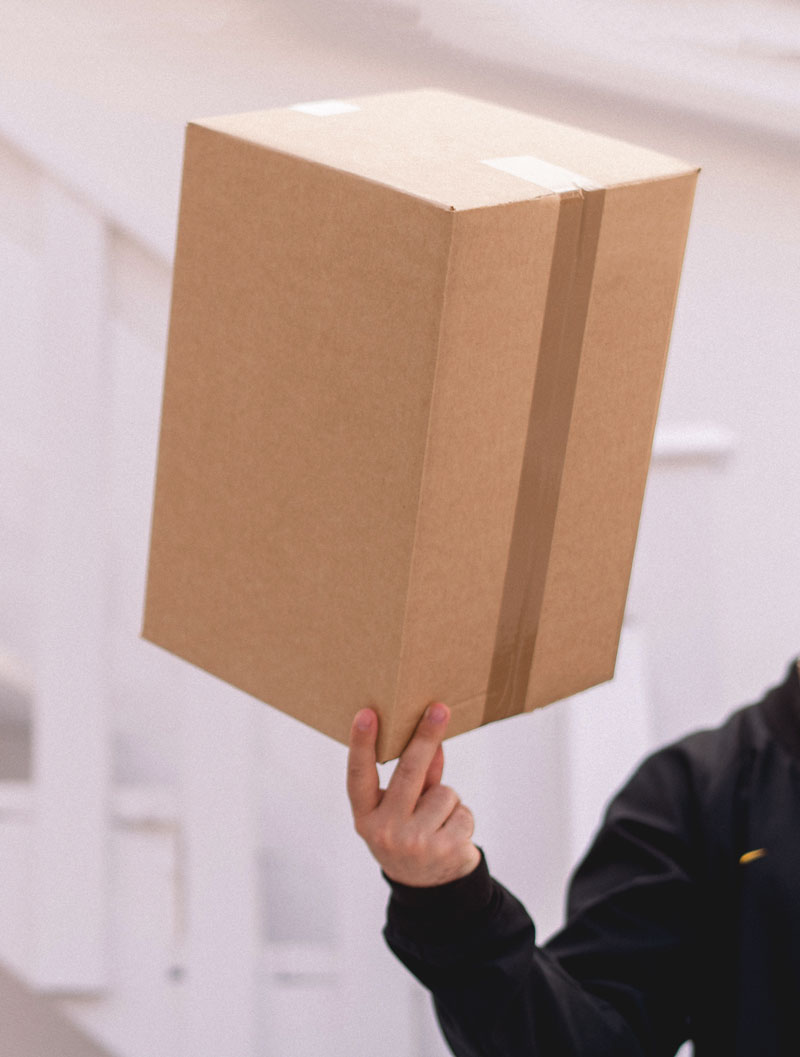 A Moving Company With 70+ Years of Experience
The owner of our company, Rosendo Diaz has over 30 years of experience in the moving industry. Our movers are experienced in all facets of what it takes to move your goods safely and efficiently.  
We go beyond the typical moving service by providing services such as; swing set relocation, debris removal, specialty crating, gym equipment relocation, safe moving, vehicle relocation for long distance moves, pianos and much more…
We'll Do the Heavy Lifting For You
Our History
Hammer's Moving was started in the early  1940's.  In those days, Hammer's operated out of its original building located in Lansdale with a fleet of 3 straight trucks and 1 tractor trailer. Our customers were known by their names, each move having its own story. Our office staff all the way to the moving crews were directly engaged with each of our customers. We took the time to get to know our customers and understood what they required from us.
Today
What hasn't changed is our commitment to providing to each of our customers an excellent service. While we have grown since those early days, we continue to directly engage with our customers so that we can tailor the service we provide with their unique needs and expectations. We still know our customers by name, no codes or reference numbers are used.  We are extremely proud of our reputation as a full 70% of the moves we complete are either referred by a past customer or a repeat customer.

LOCAL, RESIDENTIAL MOVES
Moving over 700 families locally each year and doing it successfully is what we are about. Call us today so we can help you make your move.

COMMERCIAL MOVES
We treat each customer with the courtesy and respect they deserve. This establishes trust and allows our clients peace of mind when they rely on our movers for their pack and move in Montgomery County, PA.

LONG DISTANCE MOVES
Being a small independent mover has its benefits. Because most of our customers are moving from Montgomery County, Bucks County, Delaware County, and Chester County to their destination state, we can provide all of our customers with guaranteed dates of service.
We Serve the Bucks County Area
We can take your precious items anywhere! These are some of the areas near the Bucks County Area.
Open Hours
6am - 5pm Everyday
Our Office
270 N. 3rd Street
Telford, PA